---
Recommendations ProvidingTickets
General Contact details:
info@providingtickets.com
Direct Contact details:
Wouter@providingtickets.com
Tel. +31 6 51 94 18 66
Company details:
ProvidingTickets
Spruytengoed 15
3882KD Putten
The Netherlands
Trade Registry number: 71566864
Based on our experience that clients in secondary ticketing hardly ever get the reliability and personal service they should, we founded ProvidingTickets. Instead of focusing on the quantity of selling tickets, we are focused on keeping the quality of our service as high as possible for a limited number of loyal (B2B) clients.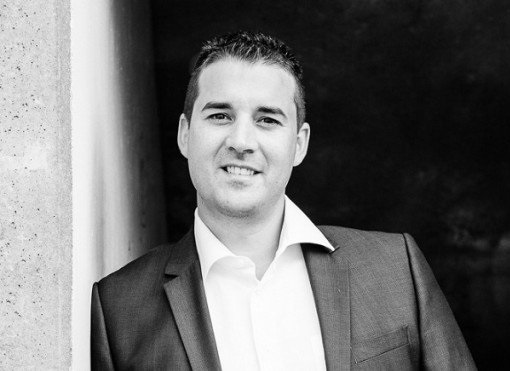 Our mission
Our customers are at the very centre of what we do and we work hard to establish your trust. Our service is unrivalled by any other company in the industry and are committed to the notion that quality matters. Bringing you only 100% maximized reliability and providing an accessible customer experience that can be relied upon 24 hours a day. We tailor our service to your specific needs, ensuring you will acquire that event ticket you are looking for, fostered through our extensive global network.
gdlr_rp
---
Find us on: