---
In 2018 the 13th edition of Andrea Bocelli's Teatro Del Silenzio Concert will take place. This exclusive concert that takes place yearly on the hills in Lajatico, Italy where the classical crossover tenor was born. Are you looking for Andrea Bocelli Teatro Del Silenzio Tickets 2018? Then contact us to discuss your requirements. We will be able to source Premium and Executive tickets for you! Even when tickets are in high demand, we will be able to help you out via our extensive network.
---
Andrea Bocelli tickets
– Teatro Del Silenzio 2018 –
Saturday 28 July at 20:15
 EXTRA DATE: Monday July 30th 2018, 20.15
Lajatico, Tuscany
– TO RECEIVE TICKET PRICES, PLEASE CLICK  HERE –
---
 Email us for a tailor made offer: info@providingtickets.com or call us at 0031 50 82 00 416.  The best Seats and Executive VIP Tickets available.
---
Executive Tickets include:
– Ticket best seat, Executive.
– Booklet room area.
– Bracelet for access to the Hospitality.
– Access to the VIP Hospitality with welcome cocktail before the concert.
– Gift exclusive of the Teatro del SIlenzio.
– 1 parking near the theater for each purchase transaction .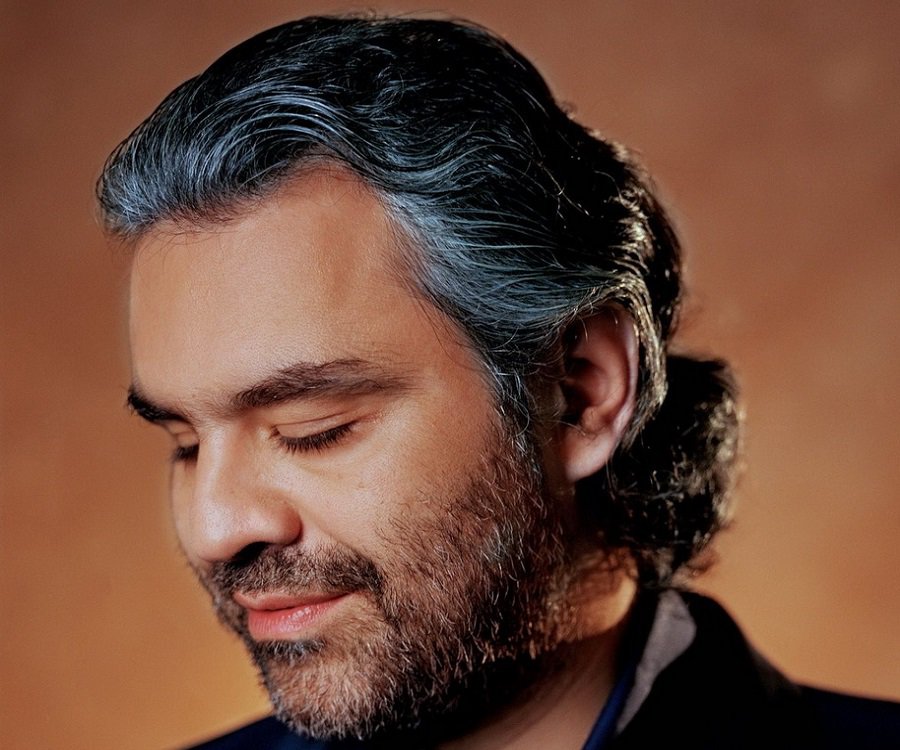 –
For the Andrea Bocelli Teatro Del Silenzio Lajatico concert we have all ticket options available. All possible seats and VIP Executive Tickets that include the best seats and hospitality.
---
About Andrea Bocelli.
Italian singer Andrea Bocelli has enjoyed great success as a tenor singer and has famously collaborated with Luciano Pavarotti.  Who played an important role in introducing Bocelli to the general public when he heard Bocelli's demo of the song "Miserere", a song that was originally written for Pavarotti. Bocelli and Pavarotti ended up singing "Miserere" together, which became a major hit in Europe.
With the 1999 album 'Sogno', Bocelli became an international star. The album includes a duet with Céline Dion, a song called "The Prayer." 2015 saw the release of his 15th studio album 'Cinema'. This concept album is a collection of Bocelli's favourite movie songs, including "Maria" from West Side Story. When Pope Francis visited Philadelphia in 2015, Andrea Bocelli sang "The Lord's Prayer" for him. It was a great honour for the Roman Catholic singer, who likens singing to praying, and loves nothing more than engaging in prayer with all those in attendance at his concerts.
About Andrea Bocelli's Teatro Del Silenzio tickets.
Born in Lajatico, a beautiful rural village in Tuscany, Bocelli returns to his hometown every year to stage a magical concert there. A special amphitheatre is built specially for this on the slopes of the hillside town. Andrea Bocelli sings his greatest hits there, and he will also perform duets with guest artists –as he has done on many occasions. The theme of the show at Teatro Del Silenzio changes every year: in 2015, for example, he celebrated its tenth year with two anniversary concerts – a full opera – the masterpiece 'Turandot' by Puccini – and a concert of duets with international stars.
Be prepared for some surprises in the rolling Tuscan hills: for example, the maestro once arrived on stage on horseback! On another occasion, he made his entrance accompanied by beautiful ladies. Before and after the concert, you can mingle with the locals who are clad in pompa magna – in full regalia – and spot international celebrities while tasting the most delightful of local wines.
Is attending an Andrea Bocelli concert in his beautiful hometown an enticing prospect for you? ProvidingTickets is your first port of call if you are looking for premium Andrea Bocelli tickets!
Great Video about Andrea Bocelli's Teatro del silenzio concert in Lajatico: